Uni-Q Super Mega [Large Capacity]
Uni-Q Super Mega [Large Capacity]
All-in-One Filter system

IOT Solution
Uni-Q Super Mega Air Purifier's
All-in-One Filtering System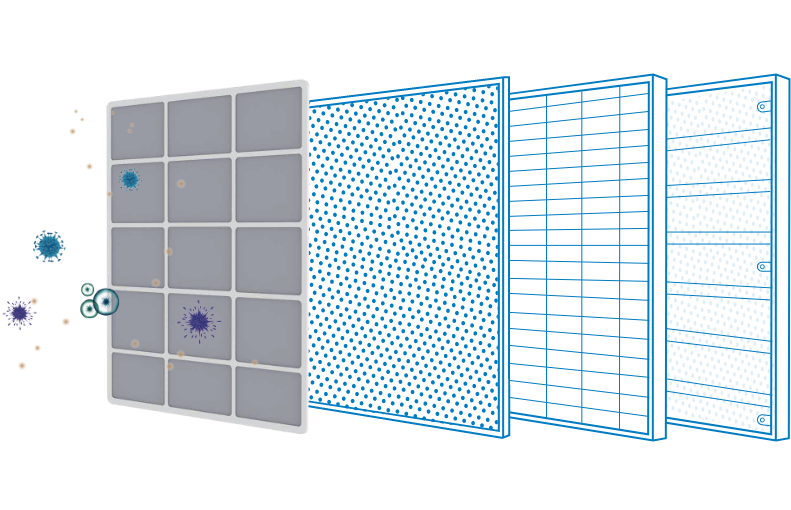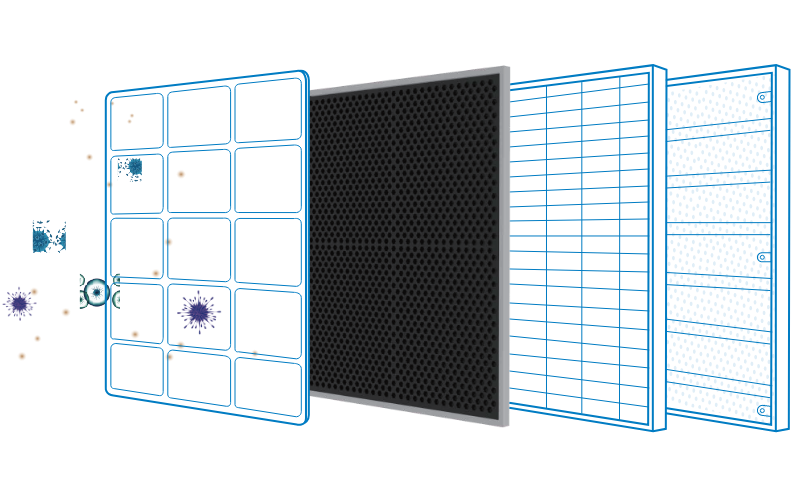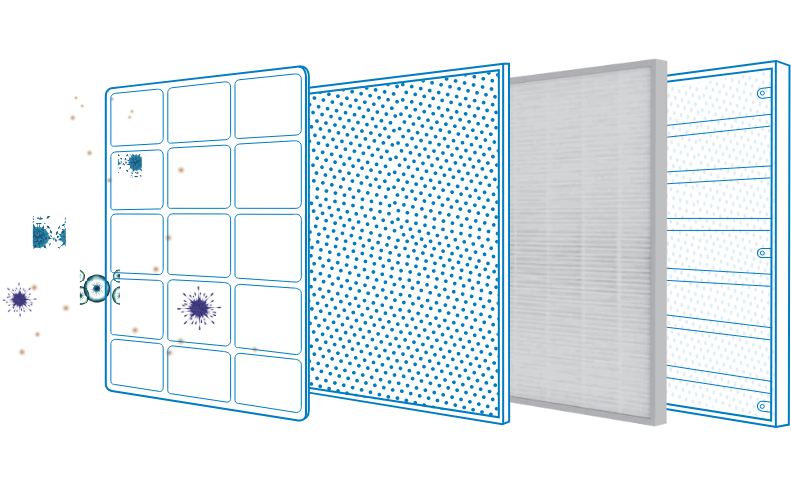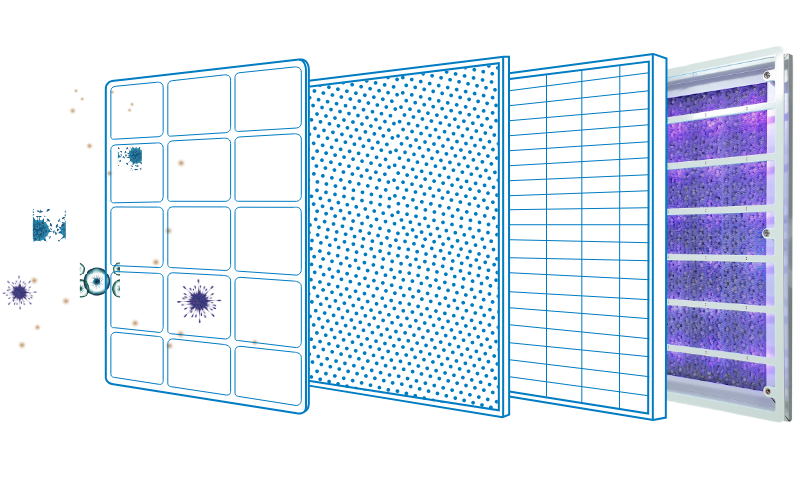 01 STEP
Washable Pre Filter
It first filters large particles and floating matters.
02 STEP
High-quality Activated Carbon Fliter
It then filters formaldehyde, chemicals, and odors.
03 STEP
HEPA Filter
The purifier filters fine particles of the size of PM2.5 / PM0.3~0.5 such as pollen.
04 STEP
Photocatalytic Filter
The UV-LED sterilizes and removes germs (Colon Bacillus, Bacillus Pyocyaneus, Staphylococcus Aureus).
(Testing institute: Korea Conformity Laboratories / Testing Method: ISO 16000-36: 2018)
Uni-Q Super Mega Air Purifier's IoT Solution for air purification.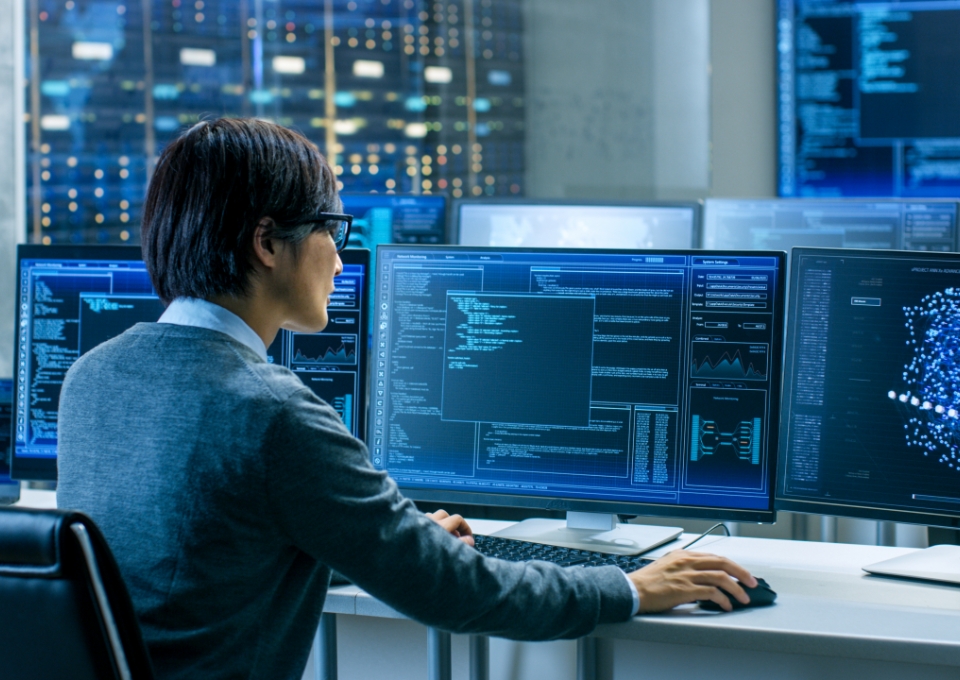 Monitors and is controlled remotely through the central control system Issues various web reports and alert messages regularly
Supports Wi-Fi and LAN (Local Area Network) for stable wired/wireless communication depending on the environment where the air purifier is set up
Detects communication failure or damage Issues alert messages when it is time to change filters
public office/Educational Institution

Physical Education/Culture Facility

Shopping/Leisure/Medical Institution

Building/Office/Others
VIEW
MORE